Facilities
Computer Centre
The Computer Centre has about 75 computers. Broadband internet facility at the centre is used extensively by the college faculty, research scholars and PG students for enhancing their research/ teaching area based knowledge as well as for other knowledge based activities.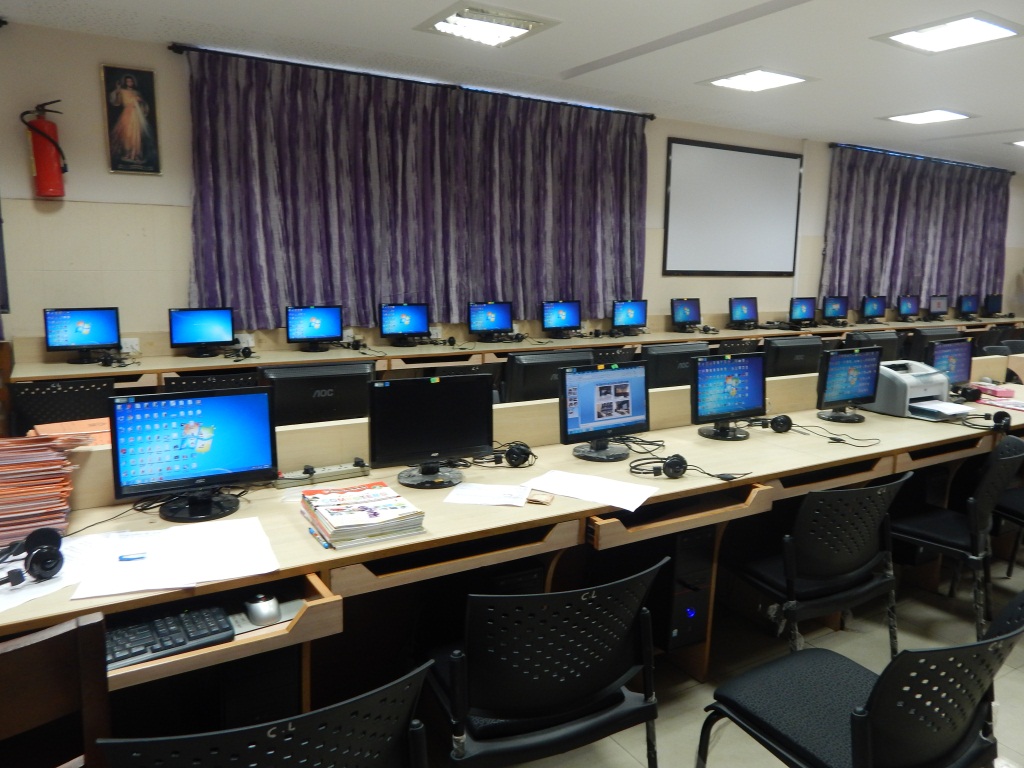 Central Library:
The college has a central library holding sufficient number of books and periodicals/journals to meet the requirements of the faculty members and the students. It has separate reading room to accommodate 70-80 students.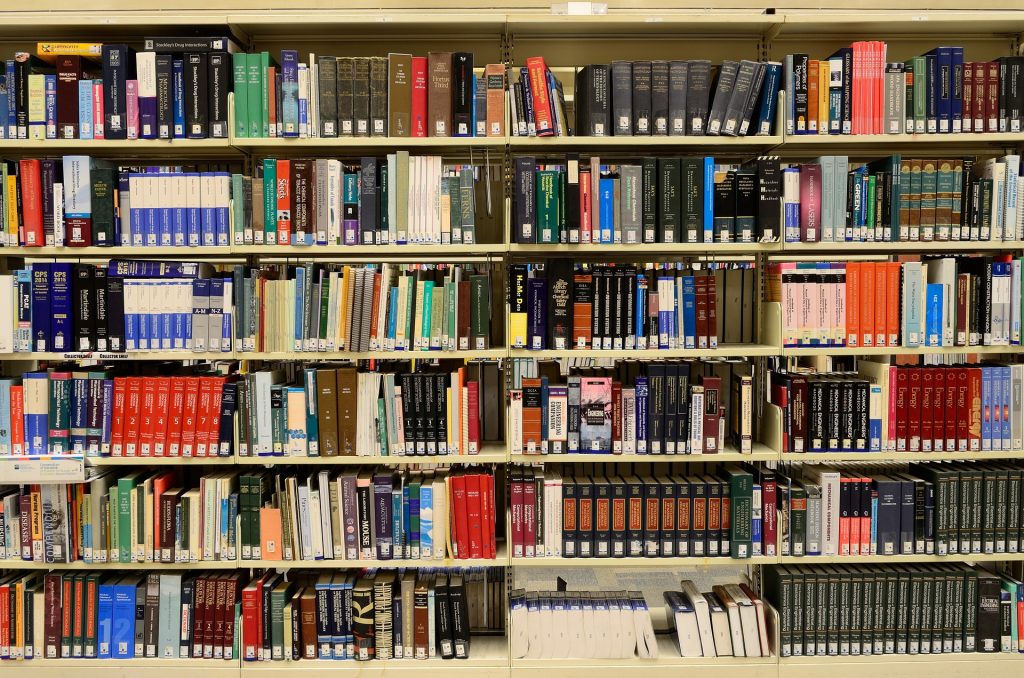 Hostel
The Institute provides the hostel facilities in very scenic and comfortable environment for the outstation students, separately for boys and girls, on actual cost sharing basis. Each hostel room is equipped with necessary amenities like table, chair, wardrobe etc.
The hostel also has recreation facilities along with facilities for indoor games. It also offers Mess facility within the premises offering tasty and hygienic food to the outstation students.
Transportation
The Institute has its own state of art transportation system through fleet of buses used for commutation of the students from various part of the city including hostel to the institute. These buses have enough capacity and comfortable seating facilities for the convenience of the commuters. We also use these buses for conducting excursions tours such as picnics and industrial tours as part of their curriculum.